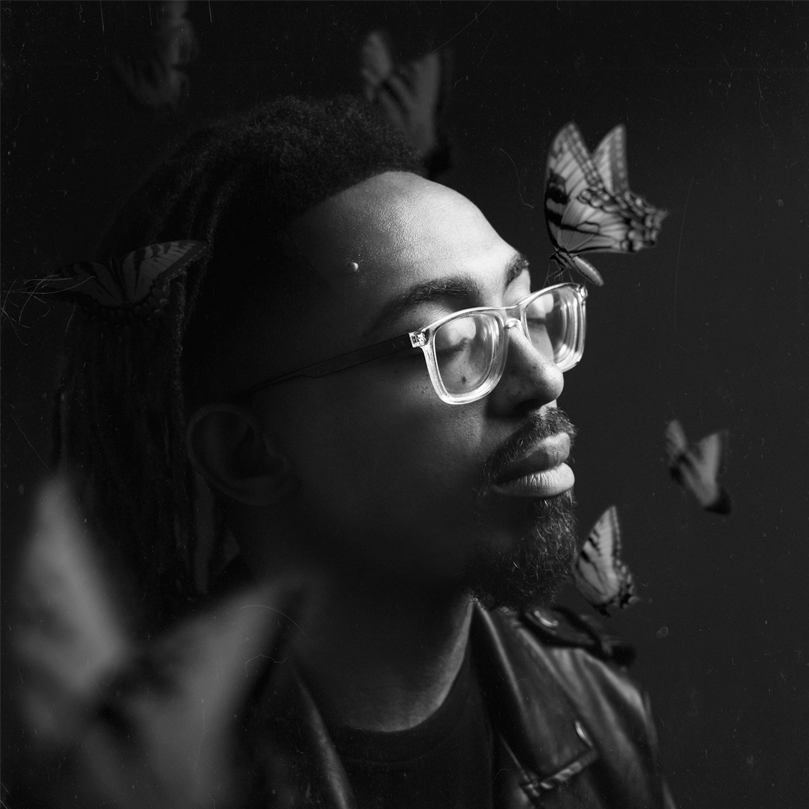 ANDRE HENRY
Award-winning Singer-Songwriter || Bestselling Author | Tomorrow-Maker
ABOUT ANDRE
"They tried to bury us. They didn't know we were seeds." — Dinos Christianopoulos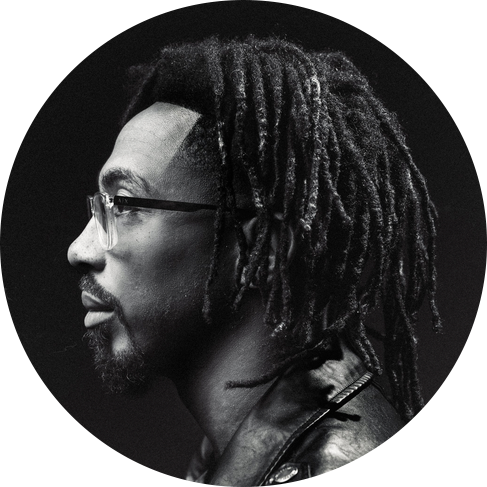 From the shadows of Confederate Mount Rushmore in Stone Mountain, Georgia, just miles outside the Civil Rights capital city of Atlanta, comes a creative truthteller, equipped with revolutionary insight, fierce vulnerability, and conscious, soulful, cinematic, pop anthems.

Andre's been writing songs since he was a boy, inspired by watching his father
—a reggae musician and activist of Jamaican and Cuban roots—put rebellious chants of love and freedom to skanking rhythms on the guitar in their immigrant home. When he wasn't sitting in front of his parent's record player, memorizing the defiant lyrics of Bob Marley's greatest hits, little Andre could be found in his room drawing scenes from the American Revolution. His first performances were at his grandmother's church, where he learned to play the piano and guitar.

Andre was studying theology when the killing of Philando Castile by the Minneapolis Police Department triggered an awakening that caused him to cut ties with his evangelical faith and begin speaking out against racial violence, declaring the good news that "it doesn't have to be this way." For several months, he lugged a 100-pound boulder around the Los Angeles area, to visually express how anti-Black racism burdens the Black psyche. His community organizing and writing for racial justice have made him a trusted global voice on nonviolent struggle for social progress. He recounts this journey into the racial justice movement in his bestselling memoir-manifesto All the White Friends I Couldn't Keep.

Andre is a graduate of 1500 Sound Academy in Inglewood, California, founded by Grammy winners James Fauntleroy and Larrance Dopson. He's also the inaugural recipient of the "Reach Out and Touch Award" in honor of his late mentor and legendary singer-songwriter Nick Ashford from The American Society of Composers, Authors and Publishers (ASCAP) Foundation. His work has been featured in The Nation, The New Yorker, New York's Lincoln Center, The Kennedy Center for the Performing Arts in Washington D.C., and Super Bowl LVI.

Whether he's marching the streets with local activists, writing his books, or performing his music, Andre is here to speak truth, spread joy, and shift culture through everything he creates.

Tomorrow Makers Collection